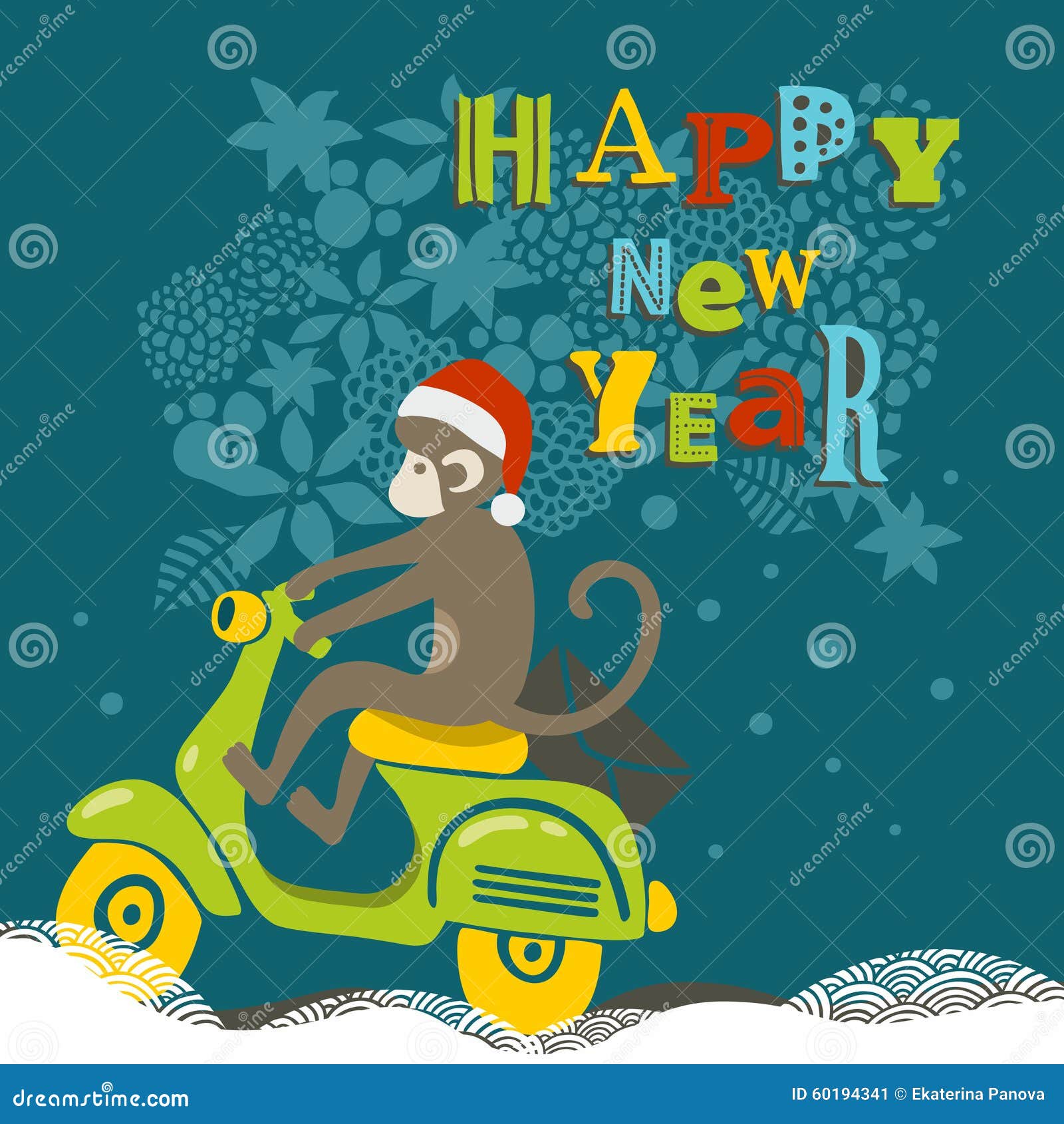 Happy New Year preamble
Sorry it's a month late, but Happy New Year anyway, hope it's a good one, and thanks again for reading the blog. I won't labour the point, but I'm sure you can work out for yourself how much it means to someone purveying such idiosyncratic, fundamentally pointless material that a few people regularly take the time to read it.
A couple of weeks ago a friend who does read the blog asked me innocently if it had a purpose. I replied by referring her to the first post ('Forewarned'), but that sounded glib, and I had the feeling I hadn't really answered her question, which I haven't been able to get out of my mind since.
But I've got nowhere with all that. The blog is a pastime, a self-indulgence which keeps me occupied, and in the end it is what it is. So thanks again, readers.
Brexitcetera
OMG how bad is this going to get? Theresa May is still walking in that strange way, and has now taken to smiling in a strange way. Her deal has been kicked out, she hasn't got another one and the CBI are beside themselves with fury. Just when we need an opposition, Jeremy Corbyn continues to present himself as an unlikeable smart-arse who doesn't know if he wants a shit or a hair-cut. To re-tread a currently much-used image, the UK is sleepwalking towards a cliff-edge and the worst recession in British history, and nothing is being done about it. I lived in Brazil for a number of years, and if this was happening there, or in many another country where there is an uncomplicated relationship between big money, tanks and government, business leaders would already have tapped the army on the shoulder and Brexit would have been put back in its box. But fortunately the UK is a democracy.
The Portuguese government has announced that British people's rights of residence will be maintained even in the event of a no-deal Brexit. I am touched and very relieved by this, but even so will continue to pursue Portuguese citizenship. I have my Portuguese exam in four weeks' time
More on pop lyrics, misogyny and nitwits.
Readers who don't have much to do with their time may recall the media hoo-hah about 'Baby it's Cold Outside', the 40s pop song and movie-tune taken off the airwaves by a spooked Cleveland radio station in the run-up to Christmas. If you are interested, and can stand musicals, here is the link: https://video.search.yahoo.com/search/video?fr=mcafee_uninternational&p=Baby+it%E2%80%99s+Cold+Outside%E2%80%99#id=1&vid=dc445952f2405c0b7355aa1e837a2169&action=click. There was a bit of a fuss for a day or two, as morning TV chat-shows and the social media debated whether the movie depicted an attempted date-rape by this Latin lounge-lizard, with his odd-tasting drink and even odder way of saying 'gosh', or the dilemma of a young woman actually bang up-for-it but constrained by contemporary social mores. Other questions suggested by the discussion were:
Was Star 102 Radio's yanking the song an example of Political Correctness Gone Mad Again? (Looks like it).
Does no really mean no, or should women on dates indicate more unmistakably that they do not want sex, for example by turning black from head to toe, as female Parson's chameleons do? (The former).
How could the song be an American Christmas staple for seventy years without anyone noticing it's really about date-rape? (Yes that is certainly odd, but times change: see below)
All the fuss reminded me of the complete absence of fuss about a much dodgier British number one hit I heard a lot as a young boy growing up in a café with a juke-box. If you haven't heard Emile Ford and the Checkmates' fabulous 1959 doo-wop version of 'What do you wanna make those eyes at me for' here is the link https://www.youtube.com/watch?v=qVSj8dKp7bE and here are the words:
What do you want to make those eyes at me for
If they don't mean what they say?
They make me glad, they make me sad,
They make me want a lot of things that I never had.
You're fooling around with me now,
Well you lead me on and then you run away.
Well that's all right,
I'll get you alone some night
And baby you'll find you're messing with dynamite.
So what do you want to make those eyes at me for
If they don't mean what they say?
In 1959 not a single eyebrow was raised by the straightforward threat made in lines 8 and 9, nor the time-honoured tactic of identifying the victim as:
the guilty party for leading the rapist on, and thus deserving whatever she got.
Probably gagging for it anyway.
That was in the bad old days, of course, when the practice of disguising sexual messages could give the Beatles a number one hit https://www.youtube.com/watch?v=czw8eqepir8 in which a man begs his girlfriend to play fair for once and put her hand down the front of his trousers:
Last night I said these words to my girl
I know you never even try, girl
Come on! Come on! Come on! etc
Please please me, oh yeah, like I please you.
You don't need me to show the way, love
Why do I always have to say, love:
Come on! Come on! Come on! etc
Please please me, oh yeah, like I please you.
(In contrast, I've still no idea how the Rolling Stones got away with Stray Cat Blues https://www.youtube.com/watch?v=oOSYB38y2xA , which, far from disguising its topic, is engagingly frank about the debauching of a fifteen-year old girl) ( or maybe two).
At a loose end, I embark on a morning's web exploration, one of the highlights of which is the Urban Dictionary's clarification of the word 'feminazi'. As is the way with terms of abuse, this irritating portmanteau has no precise denotation, so that any attempt to define it results simply in more long-winded abuse. The orthographically-challenged UD has several goes, having first glossed Feminazzi (sic) as 'a group of man hating feminists brigading social warriors' (?), and Feminatzi (sic) as 'everybody at montessori':
Feminazi
Basically a woman that wants the same rights as a man, but then wants the same pampering as a woman, so really just a lazy power hungry bitch that wants to have it easy but have power at the same time without contributing to society
A feminist who supports the hatred of men, female privilege, the culling/extermination of men, censorship of opposing arguments..
A radical feminist; a women who says she is a feminist but she thinks females are the superior sex. Most of them are extremely fat, and they hate men so much that they say they are completely useless. They say only men rape and women cannot rape.
These women claim they only wish to abolish the patriarchal dominance and proclaim any male regardless of age to be a misogynistic rapist. These women truly do not want equality but rather to self glorify themselves and have men treat them as their Queens.
'Well knock me down with a feather', I hear you say. 'Who would have expected deranged misogyny, misspelt English and eye-watering callowness from the Urban Dictionary?' But stuff like this is all over the web (and apparently the White House) (and maybe America).  For a large number of men, especially those whose main aim in life is to get a good-looking one into bed, women are still the real enemy.[i]  Entering insults for women as a search term, I somehow wind up reading the following thread from a forum for thirty and forty-something males who need advice about picking up women: http://www.theattractionforums.com/showthread.php?t=18654.
Hold nose while reading. Or weep, according to mood.

---
[i] Leading a sheltered life, perhaps I am the only person still surprised by this.